Masks & Meditation w/ Diamyn's Crystal Bar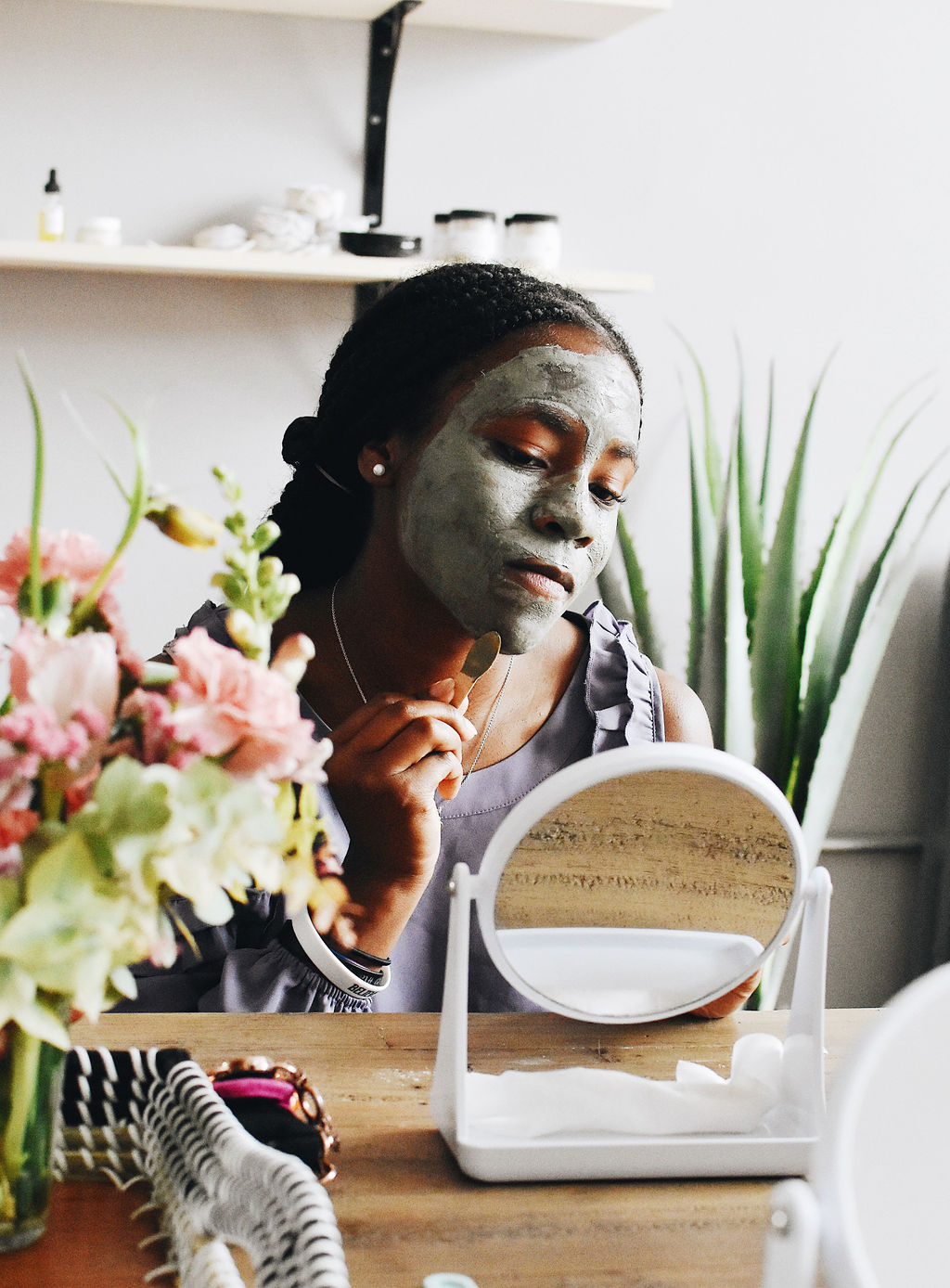 Masks & Meditation w/ Diamyn's Crystal Bar
June 22, 2 p.m. | 411 Gilbert Ave, Cincinnati OH
Grab your girlfriend and book this 90 minute skincare + self-care treatment, infused with crystals from Diamyn's Crystal Bar!
We'll be using crystal-infused skin care you will learn how to create your own crystal elixirs. This DIY mask bar event will feature essential oils and a crystal-water infused steam!
We'll meditate, spend some time talking about the impacts of stress on our skin and some ways to create healthy skin habits. You'll also have the opportunity to shop for crystals and skincare products in the shop!
sold out